If you are looking to purchase or lease a new truck near Youngstown that can elevate your work, a new Ford truck is it. Though there are many brands out there that offer well-known trucks, Ford continuously stands out. Whether it is for jobs or hauling a trailer, there is a new Ford truck that can get the job done efficiently. From their reliable builds and affordable prices to their performance and wide variety that is available, there are many reasons why choosing Ford is the way to go.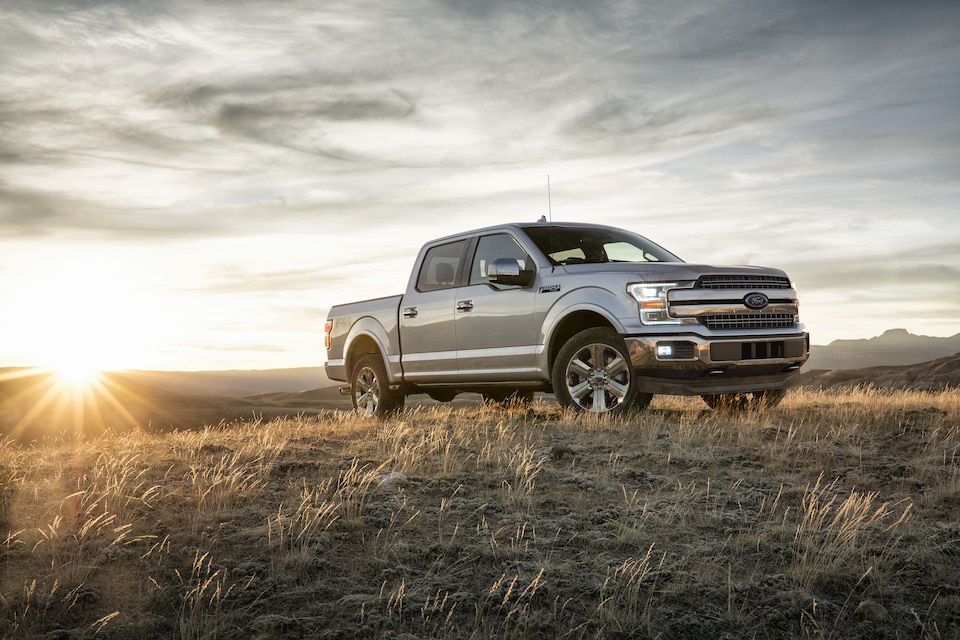 How Do Ford Trucks Stand Out?
The Ford F-Series of trucks get crafted with unparalleled strength from their high-strength aluminum-alloy body and high-strength steel frame. Durable, and ready for what comes their way, these bold vehicles have a lot to offer drivers on the hunt for a legendary pickup. Within the lineup of new Ford trucks, there are a number of options as well. From diesel and gas engines to high-tech features and technology, as well as power, there is much to admire. There is also a plethora of elements that you can tailor to your work. For instance, there are a number of cargo box lengths, cab possibilities, and trims to browse.
As you scan through the Ford F-Series, you will see that starting off the lineup is the Ford F-150. This is a full-size truck with great power and torque, and the ability to tackle tough terrain seamlessly. Do you need a truck for more substantial jobs? There are also trucks for that! The new Ford F-250, F-350, and F-450 provide heart-pounding power and can tow massive loads.
Are you ready to buy a new Ford truck? Youngstown area motorists can turn to our Ford dealership, Fairway Ford, to shop for their next truck. See which models we have today, and schedule a test drive to get a personalized experience of what a Ford truck can offer your ventures ahead.