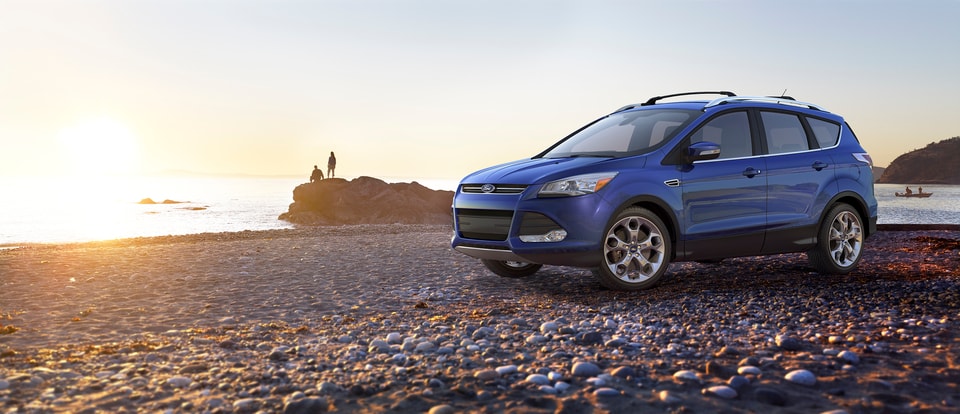 If you are looking to stay on budget while purchasing a trustworthy vehicle, then going with a used car may be the picture-perfect option for you. Have you been searching for used cars for sale in Canfield, OH, and surrounding areas? We want to assist you along your search here at Fairway Ford. We are the new and used car dealer that you can turn to for a great selection of used cars, trucks, SUVs, and more, to make finding the right one simple. There are a variety of makes such as Ford, Chevrolet, Jeep, Ram, and Toyota which you can find in our used inventory.
What are the benefits of going with used? While there is the popular reason of affordability, and the ability to acquire a vehicle packed with a plethora of features at an affordable price, there are various other perks as well.
Depreciation: When buying a new car, you typically experience a steep depreciation in value within the first few years. If you go with a used vehicle, you may be able to skip this component.
Quality: Even though the vehicle isn't new, you can still find one that is reliable and of high-quality. Our selection gets thoroughly inspected so that we can provide drivers with dependable transportation.
Costs: The value of the car can impact the auto insurance and car registration costs. So by going with a used vehicle, you may see a reduction in these expenses.
Are you interested in buying a used car? Explore our available vehicles, and check out our used vehicle specials that provide great deals on many exciting models.