If you have decided to go with a used car, there are different options available to explore. Do you want to go with a used or Certified Pre-Owned car? Both offer a number of benefits. But, maybe you are having a hard time deciding which one to choose. Here are some tips to consider when shopping for your next car.
Used Cars
When buying a non-certified used vehicle, you have the potential to acquire a car at an incredible price. If you are looking for versatility, this is a great option as well. There are a plethora of brands to choose from. You can also get quality assurance with this choice by asking for a vehicle history report and that it gets a detailed checkup before you drive it off of the lot.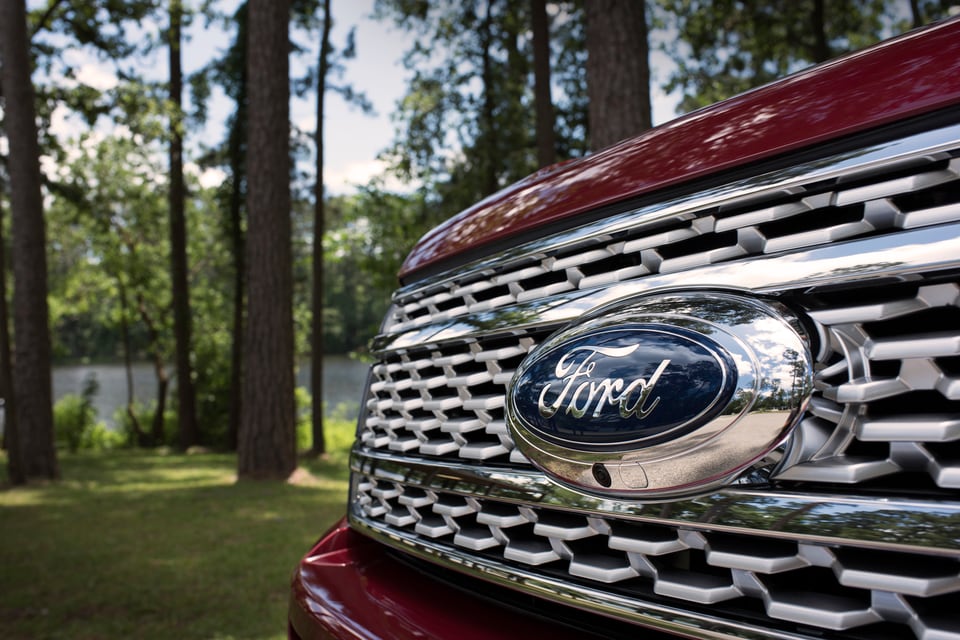 Certified Pre-Owned Vehicles
Do you have a particular make and model in mind like a Ford Edge or Ford Escape? Finding a specific model is easy if you decide to go with a Certified Pre-Owned. In order to get Certified, these cars also generally go through rigorous inspections to assure their quality. You may be able to enjoy a variety of other aspects as well. For instance, if you go with a Certified Pre-Owned Ford, there is Limited Warranty Coverage for added assurance, and you can get a CARFAX® Vehicle History Report™. For emergencies, you can also get peace of mind with 24-Hour Roadside Assistance.
Do you know which option is right for you? Visit us here at Fairway Ford in Canfield, OH, and an associate can provide you with further details on used and Certified Pre-Owned vehicles.