Be Prepared When You Come to Fairway Ford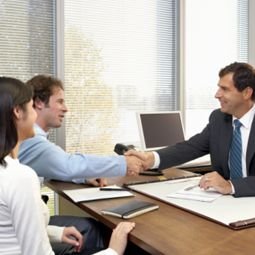 Applying for financing online through the Fairway Ford website is quick and easy, but not everyone likes to send their information online (albeit securely). For those who are more accustomed to doing things the more traditional way, Fairway Ford has put together this helpful resource for our customers.
What you bring to the dealership is largely dependent on your credit. Your credit has a pretty big impact on the financing rates available to you. So we have broken it down between two scenarios for you.
Strong Credit Scores:
Driver's License
Insurance Card
Any Trade Documents (title, registration, and lien release if applicable)
References
Okay and Unsure Credit Scores:
Driver's License
Insurance Card
Two Most Recent Pay Stubs
Proof of Residency (such as recent Utility Bills)
List of References not living in your household (Name, Address and Phone)
Any Trade Documents (title, registration, and lien release if applicable)